School Announcements


Looking Forward to a New School Year at SPE
Here are some important dates to remember as we go into the 2018-2019 school year:
Friday, August 10th, 4:00- Class listed posted at SPE
Monday, August 20th, 2:30 PM- Classroom Visits
Monday, August 20th, 3:00-Ice Cream Social
Tuesday, August 21st- First day of school
Friday, August 24th- Testing Day
Thursday, September 6th- Back to School Night/Open House: 3rd-5th grades at 5:30-6:00, K-2nd grades at 6:00-6:30





Congratulations!
We would like to recognize our teacher of the year, Anna White. Thank you for all that you do for our students!




OUR SCHOOL IS AMAZING!!!
OUR students are so generous and caring. Strawberry Park Elementary School RAISED $5617.00 for The American Heart Association during our Jump Rope For Heart unit in PE for people with sick hearts and research that will benefit so many people in our country. Way to go SPE! Also, Charlie was our best fundraiser this year. He raised $348.00! GO CHARLIE!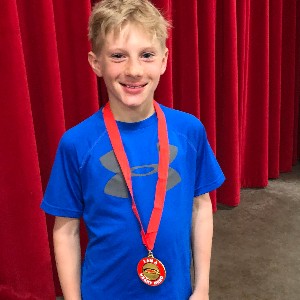 Save time and money ordering your school supplies online for next year!
BOXES WILL BE SHIPPED TO THE SCHOOL FOR FREE AND READY IN THE CLASSROOM WHEN YOUR STUDENT ARRIVES ON THE FIRST DAY.
A PORTION OF THE PROCEEDS FOR ALL ORDERS RECEIVED BY JUNE 24TH ARE RETURNED TO THE SCHOOL!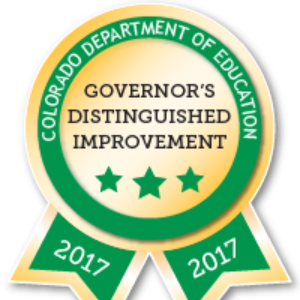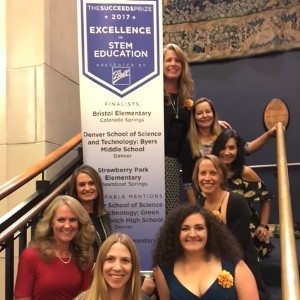 PRESS RELEASE