School Announcements
Give Where you Live

LIVE TOGETHER. GIVE TOGETHER
This is the time when many of us focus on the holidays and end-of-year giving. Colorado Gives Day in the Yampa Valley takes place on Tuesday, December 10th

The Soda Creek/Strawberry Park Elementary School Challenge Fund invites you to help continue our mission of enhancing the curriculum and supporting teachers. To learn more about the Challenge Fund click here.
Donate to the Challenge Fund
Here
.




Calling all knitters and crocheters!
We are looking for yarn donations for a special project! If you have any extra yarn that you are able to donate to our art class, please send it with your student to give to Ms. Kreis. Thank you!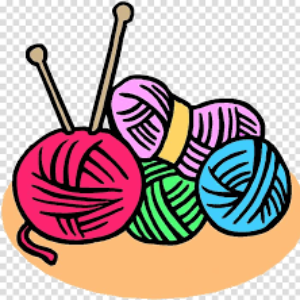 Existing student info update
Annual Existing Student Information Update Opens May 21st:
Click here for a printable version: GET READY FOR NEXT SCHOOL YEAR:

On May 21st the ability and requirement of updating your student's information opens. This is accessed through the parent portal. Completion is due by start of school. You will be required to upload the following items:

Current proof of residence in one of the following documents:

Mortgage, lease or rental contract - must be current

Utility statement - within 3 months

Tax bill

Contact the school or district office if you do not have any of the above documents.

If you have an Exemption for Immunizations Waiver on file, you must complete a new one each year. This is a requirement by state law.

Please note - this process is where you give:

Field Trips permission (Student may not participate until update is completed)

Tylenol permission

Media consent (Opt Out form required if answer is NO)

Included in Directory permission

Access to Internet

Tech device code
Please call the office if you have any question or need clarification. If you do not have access to a computer, a Kiosk will be available at each school until the last day of school. During the summer a Kiosk is available at the district office.
-----------------------------------------------------------------------------------------------
Free and reduced meals application:

Application will be accessible through parent portal starting July 1st

Required each year but not required for all students. if you think you may qualify, it should be quick to apply.
---------------------------------------------------------------------------------------------
Put money into lunch account and pay student fees:
Accessed through parent portal.

For students at the SSMS and SSHS, do this before registration day if possible. It may speed up the registration process.
Let us know if you need a portal account!!! If you have forgotten your user name or password, click on "forgot username or password" to have a link emailed to you.
Call the office if you have questions.