School Announcements
Helping Kids Stay Out of High Tech Trouble

Join us for this informative guest speaker!
4:00-5:30 Helping Students with their Digital Reputations Staff Training - SSHS Common Area
6:00-7:30 Parenting in the 21st Century: A Guide to helping kids stay out of high tech trouble Parent Night at SSHS Common Area
Thursday April 19th
2:00-3:00 SPE Staying out of High Tech Trouble Student Assembly for 4th and 5th
5:30-7:00 Parent Night in Spanish: Parenting in the 21st Century: A Guide to helping kids stay out of high tech trouble Parent Night at SCE Media Center
Click here for the flyer.
Hike and Bike to School 2018 Every Friday Morning Starting April 13th
Everyone can participate, including bus riders!
Your student can be dropped off by the bus at the high school where community service officers and volunteers will be present to safely manage street crossings. Click here for the permission slip.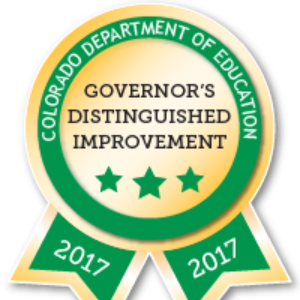 Jump Rope for Heart is Back
Jump rope for heart is a community service learning program which teaches kids empathy for others and how to fundraise money to support a great cause. It also teaches kids importance of heart health, physical activity and how to jump rope. Your students will be coming home with an envelope to collect money for people who have sick hearts and well as supporting cardiovascular research. The easiest way is to sign up online
www.heart.org/jump
.


Thank you so much to Emerald City Opera for bringing the opera, Cinderella, to SPE for our 3rd-5th grades. This assembly was entertaining as well as a great learning experience.
SPE Puts a Focus on Happy Kids
Staff members and students are using the book, 7 Habits of Happy Kids by Sean Covey to promote happiness throughout the school. Students will learn about and practice using the habits to be their best selves.
Positive Action Family Classes
Bring the entire family to learn how to be healthier, happier, and more successful in life. Separate activities for children, adolescents, and parents, with a combined activity to conclude each session. Click
here
for more information.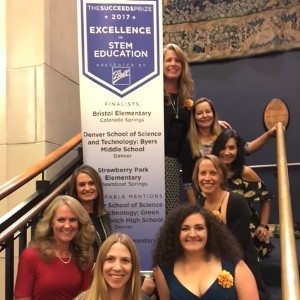 PRESS RELEASE