School Announcements
Parent/Teacher Conference Meals
Support teachers by providing them with meals during their long days of conferences.
Location:
SPE Teacher's Lounge
Click here to sign up.
Grandparent/Student Breakfast
Grandparents, come have breakfast with your grandchild/children before school!
When: Friday, November 2, 2018 from 7:45-8:15
Where: Title 1 Room
How: Follow this link to RSVP
Hope to see you there!
In October only, yearbooks are just $20!
Price will increase to $25 Nov 1, 2018 through March 30, 2019
Go to Schoolannual.com
Select Buy Student's Yearbook
Search for Strawberry Park Yearbook
Select 2019 Yearbook
Add yearbook to cart
Enter student's name, teacher, grade, parent email
Checkout
* 5th-grade parents only- you may add 'Yearbook Recognition Ad' to your cart but you have to design it when you buy it- You can wait and purchase/design it later, just buy the yearbook now while it's on sale!
Parents are welcome to join Carolyne Maul, Family Student Advocate in discussions at our new Parent group!
Who: All parents who are interested are welcome
When: Mondays from 12:30 - 1:15pm
Where: Strawberry Park Elementary
Conference Room in the Library
Come be a part of a group and discuss new ways to encourage positive communication and behavior! I will provide resources for common parenting issues. Please feel free to bring your lunch!
Questions? Email:
cmaul@ssk12.org
or call 871-3408

Throughout the school year, there will be professionals in our school and at athletic events capturing photos and video footage of students, staff, and volunteers. At times, you may also see a professional outside of buildings capturing aerial drone footage. The footage obtained will be used on school and district websites and social media platforms. It may also be used in school and district print and presentation materials. If you prefer that your child is NOT featured in school photos or videos, please fill out this form by September 14.











Congratulations!
We would like to recognize our teacher of the year, Anna White. Thank you for all that you do for our students!




OUR SCHOOL IS AMAZING!!!
OUR students are so generous and caring. Strawberry Park Elementary School RAISED $5617.00 for The American Heart Association during our Jump Rope For Heart unit in PE for people with sick hearts and research that will benefit so many people in our country. Way to go SPE! Also, Charlie was our best fundraiser this year. He raised $348.00! GO CHARLIE!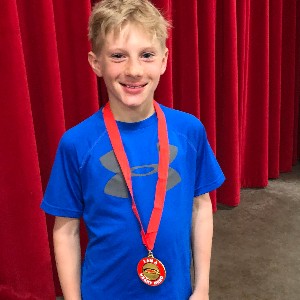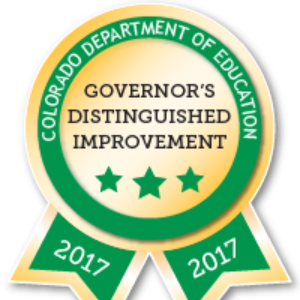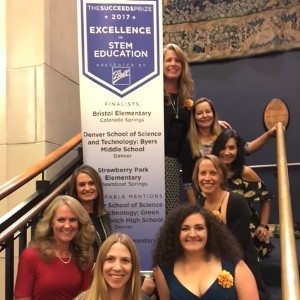 PRESS RELEASE