School Announcements
7 days ago
Parents- Join Carolyne Maul- Family Student Advocate
Our Student Family Advocates will continue with their 3rd family workshop next week!

Who: All parents who are interested are welcome. Family Student Advocate, Carolyne Maul, LPC is offering a private consultation with any parent of SPE to meet and discuss an issue that could be arising in the home or at school and would like guidance and support.
When: Mondays from 12:30 - 1:00pm
Where: Strawberry Park Elementary-Conference Room in the Library
Family Workshop on Monday, February 11th will focus on Dr. Ross Greene's work around Collaborative & Proactive Solutions, CPS. Check out these links for more information on how this process works!
If you would like any more information, please contact Carolyne Maul: Strawberry Park (970) 871-3408 or cmaul@ssk12.org
SPE Book Drive
Who: SPE 5th Grade Leadership
What: Books and monetary donations
Where: Boxes by the library
Why: Books will be donated to an elementary school in Pasadena, CA that was burned in the fires this past fall.
Skateboarding in P.E.
What:
Skateboarding Unit in PE Class
When: Starts February 11th, 2019 during your child's PE class time
What to bring: Sneakers and a Helmet (Acceptable helmets are bike helmets, ski helmets or skateboarding helmets)
We have everything that your students needs (knee pads, elbow pads, wrist guards, helmets and skateboards). We have plenty of helmets if your student wants to borrow but they must wear a plastic produce bag between their head and the helmet for health reasons. If you have any questions please email me at
asabat@ssk12.org
.
Thank you,
Allison Sabat
Throughout the school year, there will be professionals in our school and at athletic events capturing photos and video footage of students, staff, and volunteers. At times, you may also see a professional outside of buildings capturing aerial drone footage. The footage obtained will be used on school and district websites and social media platforms. It may also be used in school and district print and presentation materials. If you prefer that your child is NOT featured in school photos or videos, please fill out this form by September 14.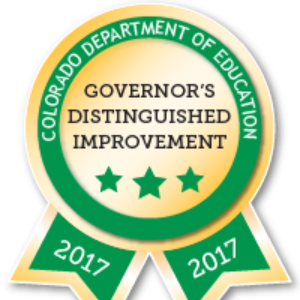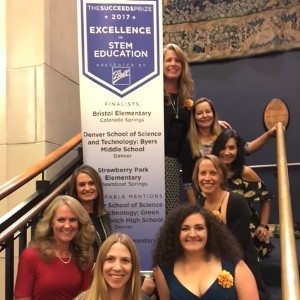 Challenge Fund / SPE PTIC
about 1 month ago
A Note from our ptic president
Hello Parents and Teachers of SPE! School is drawing near and we at PIC want to invite everyone to join us in helping make our school the best it can be! We are hosting a poll to figure out when is the best time for us to have our once a month PIC meetings- to where it would best accommodate everyone. We want YOU to be there with us and possibly the 8 am on the first Tuesday of every month might not have been the best time frame for a lot of you.
What works best? We want to hear your opinion so that we can get more volunteers involved!
The options so far are as follows:
8:00am the first Tuesday of every month (as it has been held in the past years)
9:00am once a month
5:30pm once a month (or we could do a meeting 2-3 times a year at this time frame to allow some to join who can't meet in the morning times.)
New To SPE?
about 1 month ago
New to Steamboat and looking to meet other parents or students?
Contact The New Families Ambassador