School Announcements
5 days ago
Thank You
To the Students, staff, parents and community:
Please accept our heartfelt thanks for your participation in our recent book drive. Your generosity was simply awesome!
Last Thursday we delivered 6400 books in 133 boxes to the children of Paradise, California and we cannot thank you enough for your spirit of giving. It is difficult to describe the devastation we saw in Paradise and yet the people we met had very positive attitudes and they are anxious to rebuild knowing it will take a very long time. Approximately 90% of the houses and 50% of the businesses burned but school goes on and the need for books is great.
The children who had been attending Paradise Elementary are now going to school in nearby Oroville in a makeshift school to get them through the year. Since the middle school did not burn the hope is to have the children from Paradise Elementary attend school in the middle school next school year.
The teachers from Paradise Elementary will go through the boxes of books this summer selecting ones appropriate for their particular grade level. Having firsthand knowledge of the quality of the books, we know they will be ecstatic when school starts next fall.
Again, our sincere thanks for your help.
Sincerely, Marcia and Steve Kaufman
Counseling Corner
Click here for the newsletter from our SPE counselors.
Parents- Join Carolyne Maul- Family Student Advocate
Our Student Family Advocates will continue with their 3rd family workshop next week!

Who: All parents who are interested are welcome. Family Student Advocate, Carolyne Maul, LPC is offering a private consultation with any parent of SPE to meet and discuss an issue that could be arising in the home or at school and would like guidance and support.
When: Mondays from 12:30 - 1:00pm
Where: Strawberry Park Elementary-Conference Room in the Library
Family Workshop on Monday, February 11th will focus on Dr. Ross Greene's work around Collaborative & Proactive Solutions, CPS. Check out these links for more information on how this process works!
If you would like any more information, please contact Carolyne Maul: Strawberry Park (970) 871-3408 or cmaul@ssk12.org
Throughout the school year, there will be professionals in our school and at athletic events capturing photos and video footage of students, staff, and volunteers. At times, you may also see a professional outside of buildings capturing aerial drone footage. The footage obtained will be used on school and district websites and social media platforms. It may also be used in school and district print and presentation materials. If you prefer that your child is NOT featured in school photos or videos, please fill out this form by September 14.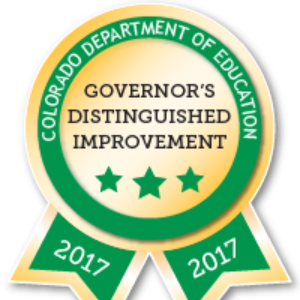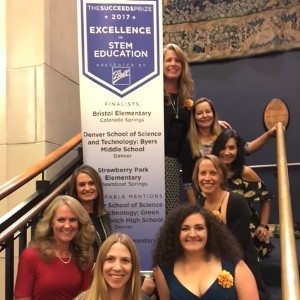 New To SPE?
2 months ago
New to Steamboat and looking to meet other parents or students?
Contact The New Families Ambassador
Challenge Fund / SPE PTIC
2 months ago
A Note from our ptic president
Hello Parents and Teachers of SPE! School is drawing near and we at PIC want to invite everyone to join us in helping make our school the best it can be! We are hosting a poll to figure out when is the best time for us to have our once a month PIC meetings- to where it would best accommodate everyone. We want YOU to be there with us and possibly the 8 am on the first Tuesday of every month might not have been the best time frame for a lot of you.
What works best? We want to hear your opinion so that we can get more volunteers involved!
The options so far are as follows:
8:00am the first Tuesday of every month (as it has been held in the past years)
9:00am once a month
5:30pm once a month (or we could do a meeting 2-3 times a year at this time frame to allow some to join who can't meet in the morning times.)